FAST. ACCURATE. RELIABLE.
Title Search Services for RI Properties.
Expert RI
Title Search

Services
Covering all cities and towns in Rhode Island.
20 Years of Title Experience
Extensive knowledge of RI title procedures.
Covering All of Rhode Island
Performing title examinations statewide.
Errors & Omissions Insured
E&O protection for peace of mind.
Fast, Reliable Response Time
Quick turnaround service when you need it.
Our office highly recommends David. He is very thorough and takes great pride in his work. He returns our titles in a timely manner, and notifies us immediately if there will be any kind of unforeseen title issues. He also responds to our inquiries very quickly when we need him for anything.

Colleen Bishop, Germani Law Offices
I have worked with David for more than 9 years. I have requested all kinds of titles and he has always delivered the work in an efficient and timely manner. I have requested last minute rush titles on many occasions and he is always willing and able to take the job on and get the titles back to me as soon as I need them. He does a great job and I love working with him.

Connie Soucy, Law Offices of Glenn J. Andreoni
Our office has worked with Dave for 5+ years and have continually received prompt and professional service...a rush is never a problem with Dave!

Cheryl A. Clarke, Law Office of Joseph T. Nottie III
Common Title Issues David Can Help With:
Locating specific easements or restrictions on a property.
Legal description clarifications.
Searching for a specific mortgage or lien.
Finding a discharge of a mortgage or lien.
Clarifying current ownership.
Searching a probate.
Searching for a tax Sale and/or foreclosure.
Whether you need simple clarification, additional information, or assistance in resolving a title issue, David is ready to assist you.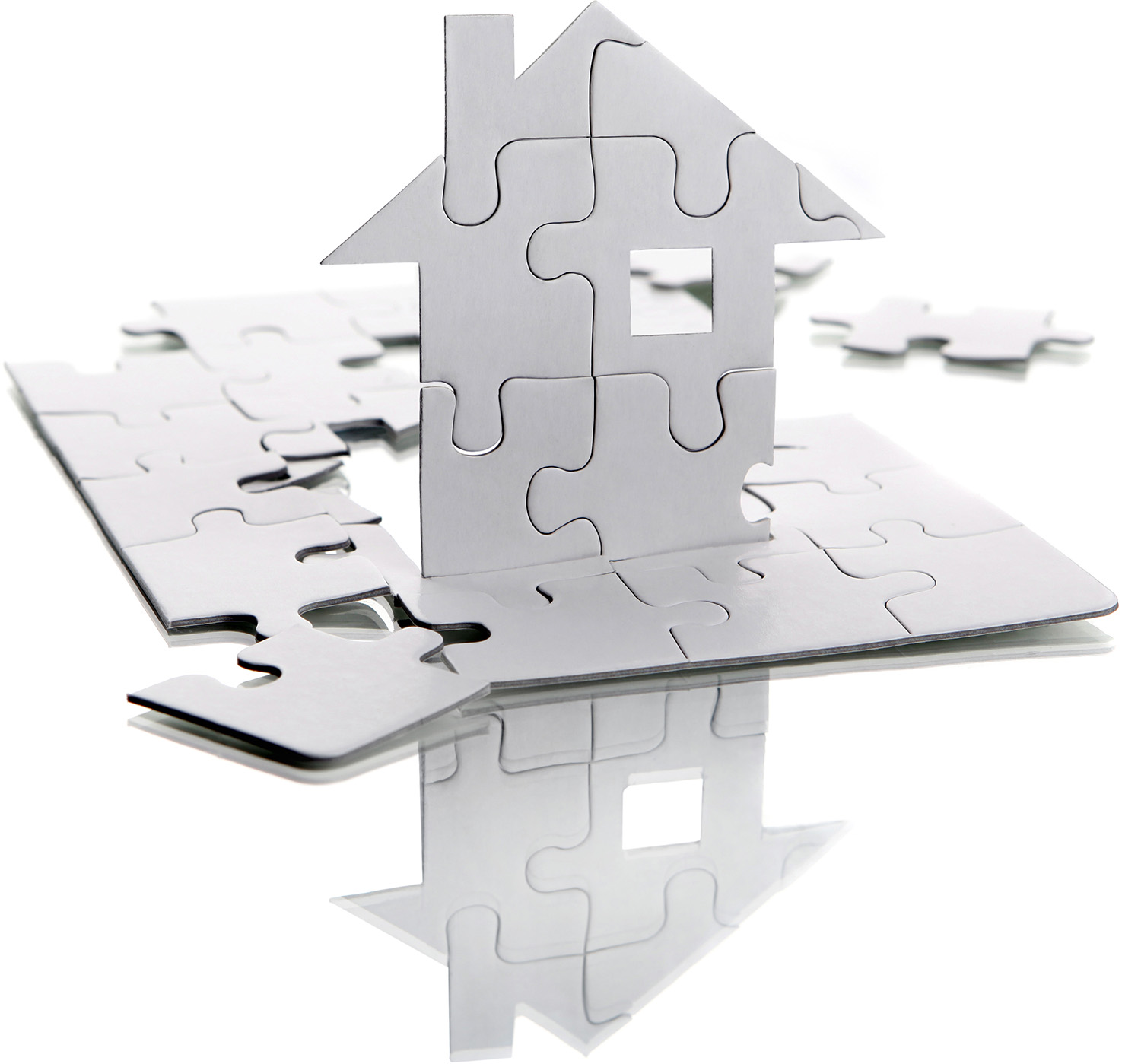 Prompt, Accurate Title Recording
Record Documents into Land Evidence
David will record your documents at the appropriate town or city, then provide the original copies back to you along with recording information provided by the Recorder of Deeds office.
Document Pick-Up & Return
In-state client documents will be picked up and returned in person by David. Out-of-state client documents will be returned by standard US Mail or Express service.
About David
David Crudele is a native Rhode Islander and has been conducting professional title searches on properties in the state for over 15 years. Following in the footsteps of his father who was a title examiner for over 30 years, David provides clients with a level of service that is hard to find in the fast-paced world of real estate.
Accommodating your ever-changing needs is David's highest priority. Whether a standard purchase, short-sale, or a re-finance for a commercial or residential property – no job is too big or small. All RI title searches are performed within your exact specifications, using mobile photographic recording to ensure precise accuracy.
Whether you are located in Rhode Island or across the country, a consultation with David is just a phone call or Email away. He possesses a broad knowledge of RI title laws and standards and provides extremely thorough service with detailed, typed title reports.